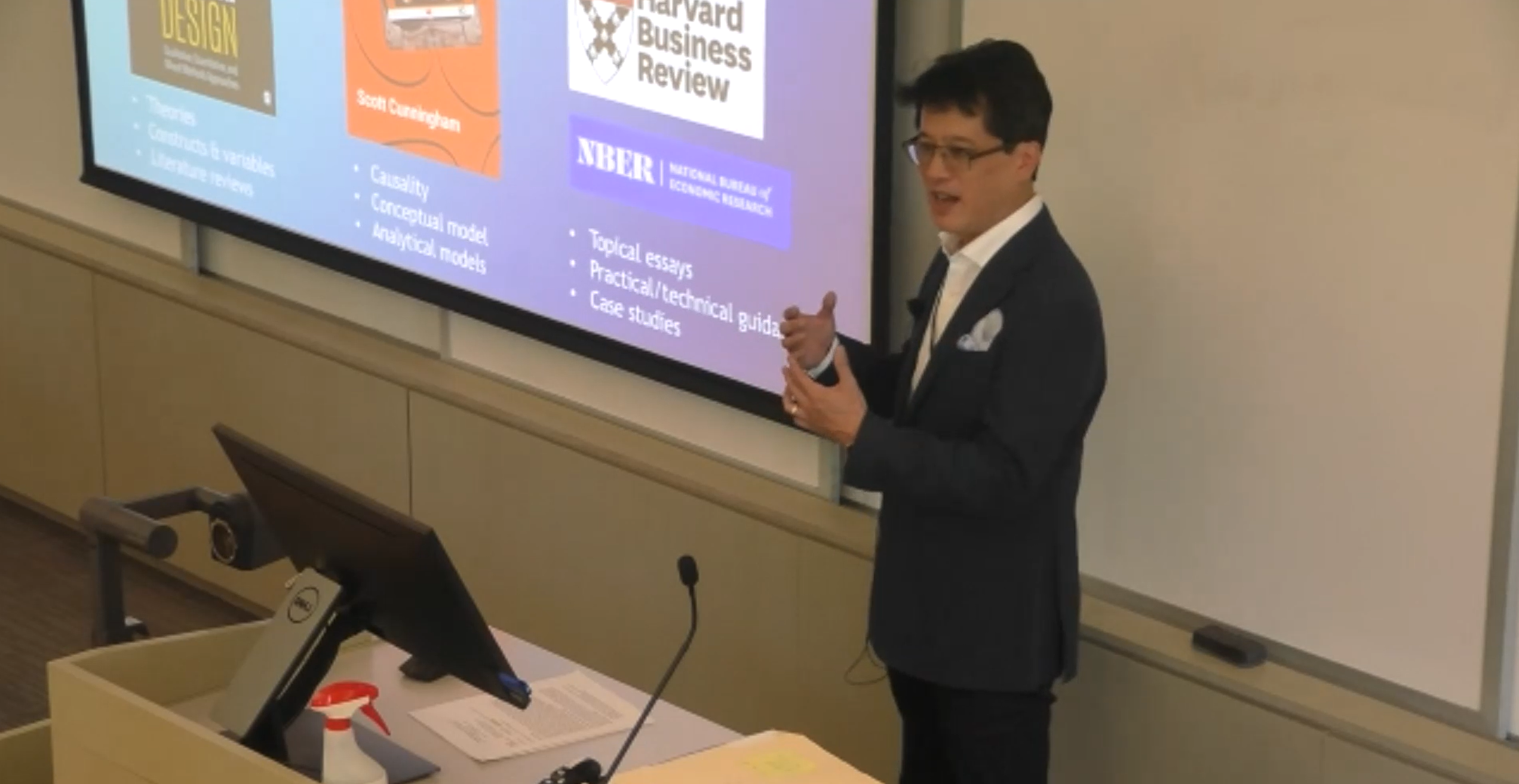 As we prepare to head into the 2022 fall semester at Cornell, I wanted to jot down some key thoughts on my roles and purposes as a teacher.
I care about my students and want to help them to learn something, go as far as they they are willing and able to go my classes, and be better prepared to achieve their goals in life.
While I have training as an academic and respect and nurture those skills, given that most of my students will be on professionally-destined tracks post-Cornell, I hope to bring to bear my experiences and insights from working for many years in the commercial world. In my past classes, students have told me that this is one of my big differentiators as a professor.
Being part of a university requires me to grade students. Admittedly, this process makes me uncomfortable. Comfort and grades aside, I will try to provide students with as much feedback, support, and encouragement as my role will allow me to do.
While I know a good deal about some things, I don't know everything. In fact, I know close to nothing about many things. I have limits, and when I run into them, I will try to leverage my resourcefulness to try to point you in the right direction.
We will learn things together. I will learn from you, and I hope you will learn some from me, the other instructors, teaching assistants, and your classmates. We have a connection as aspiring people and through Cornell. Let's make the most of our limited time together, through the good and the bad.
The fall is upon us, and I am ready to be on "team you".