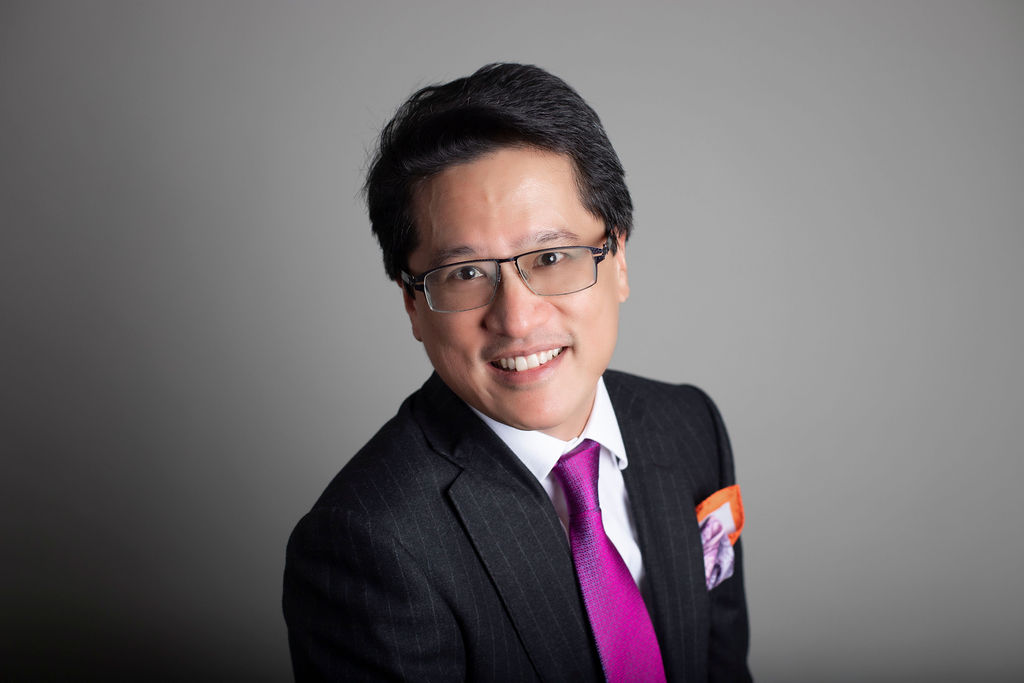 Steve Shu specializes in incubating new initiatives and business lines with a primary focus on services, technology, and behavioral science. He has more than a decade of experience setting up behavioral science initiatives and nudge units. He serves as a Managing Principal at Digital Nudging Tech, a behavioral economics innovation firm. Steve has three decades of industry experience and has consulted to or had management roles at organizations such as The Voya Behavioral Finance Institute for Innovation, Allianz Global Investors Center for Behavioral Finance, Allscripts, Nortel Business Consulting, PRTM Management Consultants (acquired by PwC), and numerous startups. He is a Visiting Lecturer at the Dyson School of Applied Economics and Management at Cornell University.
Steve has a PhD in behavioral finance from City, University of London, an MBA from the University of Chicago, and both an MEng and BS in Electrical Engineering from Cornell University. He has attended executive education training on Dynamic Management at the Fuqua School of Business at Duke University.
Steve is co-author of Nudging Democratized: A Guide to Applying Behavioral Science and author of The Consulting Apprenticeship: 40 Jump-Start Ideas for You and Your Business.
Inquiries may be directed to Steve Shu at
US tel: 310-856-9914
UK tel: +44 20 3239 4788
Email: steve@steveshuconsulting.com
Digital Nudging Tech email: shu@digitalnudging.com
Academic email: sds77@cornell.edu
Academic mailing address: Cornell Dyson School of Applied Economics & Management, Warren Hall, 137 Reservoir Ave, Ithaca, NY 14850