November 2, 1938 to April 13, 2017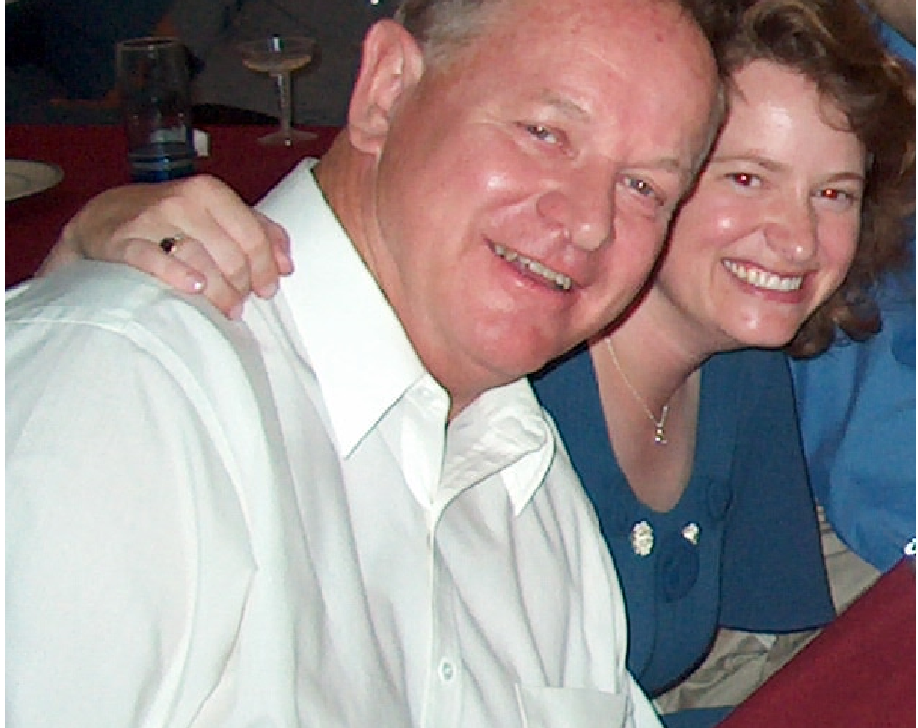 Dad,
We miss you. You taught Suzanne and me so much, supported us, and loved us. You welcomed me into the family from the beginning. As I pledged to you almost 25 years ago, I will protect, honor, and love your daughter. May you rest in peace.
Love,
Stephen (April 13, 2017)
Photo: Dad and Suzanne at her PhD graduation celebration (August 2004)
P.S. To celebrate your life and legacy, I plan to activate this memoriam page for one week every year (so long as I have the technical skills to do so).
---
Obituary
JOHN BLIVEN John Arthur Bliven, 78, of Las Vegas, passed away Thursday, April 13, 2017, following a short illness. He is survived by his beloved wife, of 38 years, Barbara Beck; his sister, Joyce (Demoly); his four devoted daughters, Suzanne (Shu), Sandra (Nash), Katie (Horn) and Victoria (Renner), and their husbands and children, all of whom will miss him deeply. John was born in Albany, N.Y.,, to Floyd and Ruth Bliven. In his early years, he worked alongside his father as a car mechanic and developed a lifelong passion for cars. In Schenectady, N.Y., he worked at General Electric while attending Union College at night where he earned his Bachelor's degree in Electrical Engineering. He continued working for General Electric as a Design and Product Engineer at facilities in Florida and New York, eventually earning a patent for his work. He went onto work for GTE Government Systems as an Engineering Manager and Manufacturing Superintendent in Waltham, Massachusetts. It was this work that moved him and his family to Las Vegas in 1981. John always had an entrepreneurial spirit and pursued those interests after leaving GTE in 1988. He owned and managed an electric sign contracting business and became a licensed real estate agent. From 1999 until he retired, he worked at Community Lutheran Church as the Director of Operations and Finance. His dedication to the community and service began early as a volunteer firefighter in New York. In his later years, he was a member of St. Andrew Lutheran Church where he served on the Church Council, and served on various homeowner's association boards. In his free time, he loved to travel, especially to National Parks where he would boat and hike. He also loved to build and tinker, spending many hours working on projects around the house. A memorial service will be held privately by the family.
---